What's a place you want to revisit?
I visited Bacacay for the first-time in 2018 for work.
Did my eyes enjoy the view!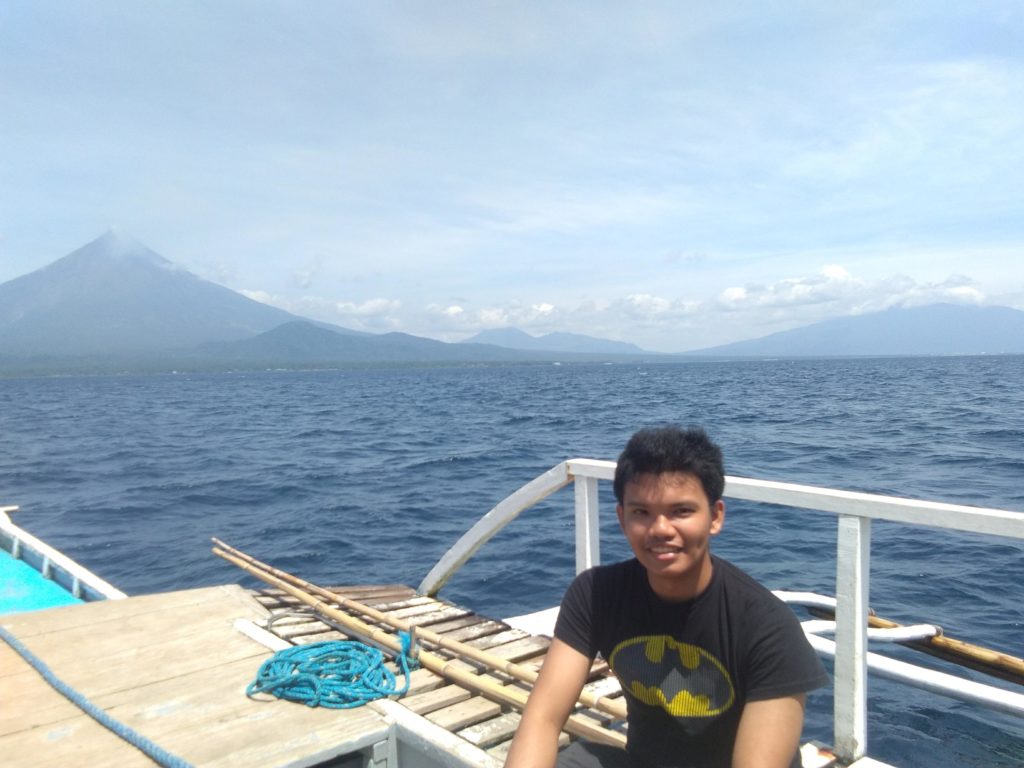 The community quarantines have hindered our travels and curtailed wanderlusts.
When all this is over, or at least when it's safer to travel long distances, one of my destinations is Bacacay, Albay.
I promised myself I would bring my family there so they too can experience this must-know destination in Albay.
Here are 10 reasons I want to return to Bacacay.
Receive articles on urban planning and solid waste management!
1. It's just a full sleep away!
Time is gold!
Going on vacation, I do not want to spend more time on the travel than in the destination.
With night trips on buses, travelling to Bicol is just a full sleep!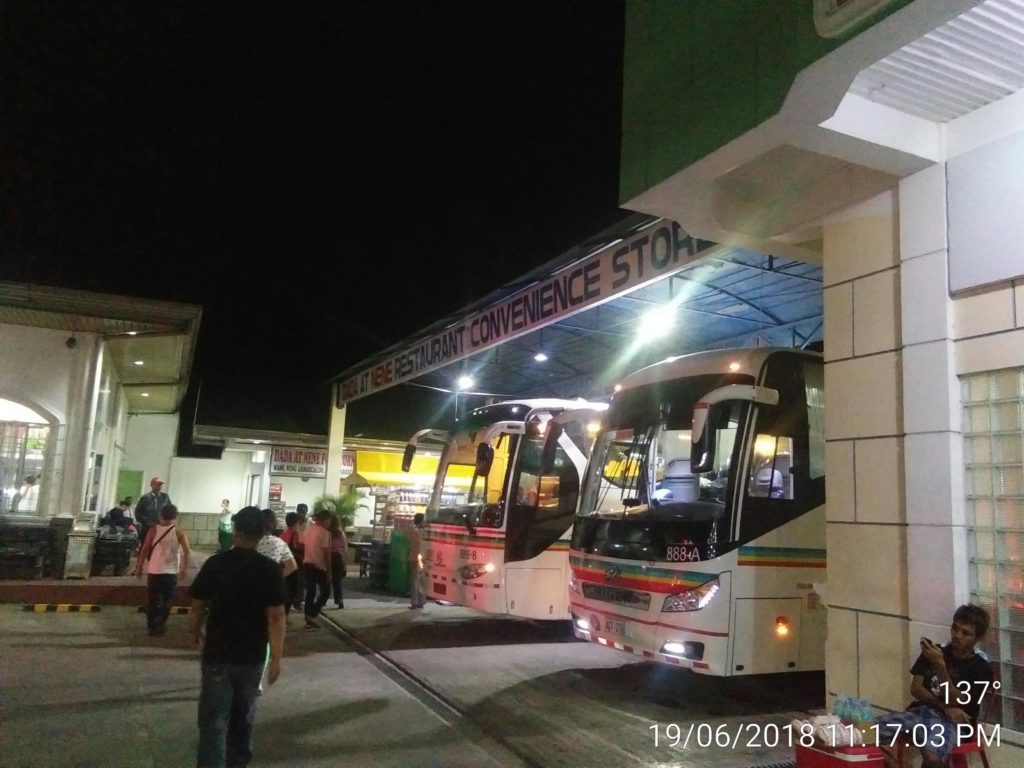 In my two bus trips from the new Cubao Terminal, I arrived at Bacacay after around 9 to 12 hours.
With only three stop overs and comfortable bus seats, the trip to Bicol was complete once I woke up from my sleep!
2. Wake up with Mayon in your view
What better way to wake-up than to feast your newly-opened eyes to a perfect masterpiece.
On a fair-weathered day, the Mayon Volcano welcomes you as you awaken inside the bus!
In Bacacay, you can also stay in one of the beach houses in Sogod and be amazed by the beautiful Mayon every waking hour.
3. Beach! Beach! Beach!
My first trip to Bacacay was all for work.
By touring the whole municipality, I saw how different the beaches of the different barangays were.
When I return, I want to enjoy the stretches of Sogod Beach and the coasts of Cagraray Island.
Renting a boat for two days is worth the number of islands to visit.
Related Articles:
4. I need to visit the Vanishing Island
One of the must-go destinations in Albay is in the adjacent municipality of Malilipot.
Taking off from Bacacay Port, it takes about 45 minutes to reach the "magical island."
Watch the video to see its magic.
---
5. I want another picture with the 3 Mountains of Albay.
Boat rides on the Lagonoy Gulf are surely Instagram-worthy experiences.
Boat rides will give you the opportunity for a 3-in-1 photo with Albay's wonderful mountains: Mayon, Malinao, and Masaraga.
It does not get any better than that!
Prepare your best pose and hope for clear skies.
Receive articles on urban planning and solid waste management!
6. Drew Arellano already went there.
The ultimate Filipino Biyahero has been in Bacacay! And he visited places we did not get to explore because of exclusivity.
How to become a Filipino Environmental Planner?
Specifically, Misibis Bay Resort, a first-class accommodation.
Before I return, I should save some money so we can pay for exclusive entrance.
7. Casa Simeon is a memento of Spanish and American architecture.
The quality of accommodation is a good memory for any traveler.
During our pre-fieldwork trip, we stayed in Casa Simeon.
Casa Simeon gave me a great taste of classic architecture.
This ancestral-home-turned-guest-house provides the traveler with superb food and commendable rooms.
Casa Simeon also hosts a library with old books to help you disconnect while on vacation.
8. I want to support the local weaving industry.
Bacacayanons produce home-woven products from karagumoy, a species of pandan.
Due to storage issues, I was not able to bring home any on my last visit.
I will surely not let it happen again!
Maybe, we'll go on an August, during the karagumoy festival.
9. Beautiful rock formations
It is wonderful to see rock formations!
If going to El Nido is too expensive for your budget, a trip to Bacacay is a cheaper alternative.
The coastline of Cagraray Island facing Lagonoy gulf features structures that will make you thank God for His creation.
10. Locals inspire positive interactions with nature
No travel is complete without learning about local culture.
Culture shapes places, as places shape culture.
In one of the barangays we visited, we saw how a whole community worked together to haul large nets out of the sea.
My students even helped...as much as they could.
Let's travel local!
After the quarantines are lifted, satisfy your itchy feet.
Become a local traveler! #ChoosePhilippines first!
How to become a Filipino Environmental Planner?
Read next!
---