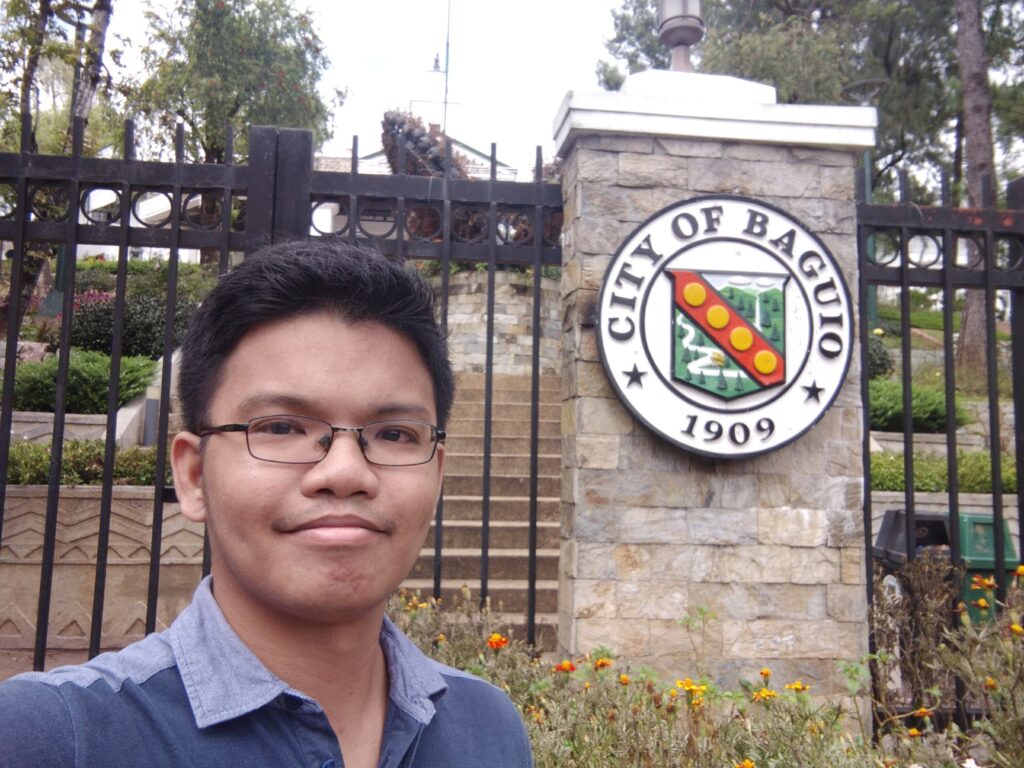 Summary
As Technical Research Assistant, I worked with Clean Air Asia on the Roadmap of Air Quality Communication of the City Government of Baguio.
The Project was under the Breathelife Campaign which provides guidance to governments on solutions to air pollution.
The Roadmap was launched on September 2020.
Client
Clean Air Asia
Role
Technical Research Assistant
Hope we can work with you again!
Main Challenges
The Roadmap was just one of the many deliverables that I completed for Clean Air Asia within the two months of engagement.
It was my first engagement with an organization as a freelance Filipino Environmental Planner.
What was unique about the experience?
Being knowledgeable about the Local Government Code proved to be my advantage. Air quality management is more than air pollution control. Clear institutional arrangements are necessary.
My capacity in local government planning enabled me to propose interventions with limited time spent for data gathering.